THE GUARANTEED TAN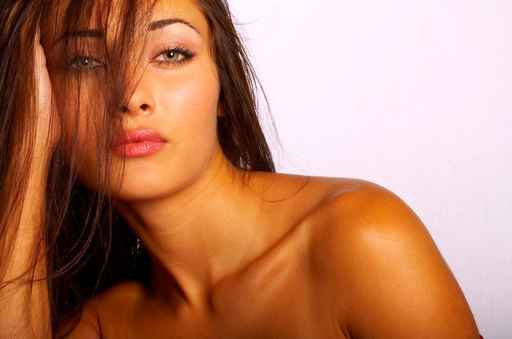 At Solar Salon And Spa, we are proud of our tan. So much so, that we will back it with our 100% guarantee. Because we are the only salon in town that rotates and changes our lamps every 400 hours (manufactures recommend from 1,000-1,200 hours), we can promise you that we will help you obtain the tan of your life.
Our trained tanning consultants will tell you how. By following a few simple steps, we will guarantee that you will tan as tan as YOU can be or we will refund the full price of your membership.**
**Refund is for membership price only. Session fees do not apply. Guarantee excludes 1 month unlimited and all package tans. Customer must follow the tanning guidelines as recommended by our tanning attendant and in this guide.
SIMPLE GUIDELINES TO A PERFECT TAN
Week 1 through 3, tan a minimum of 4 sessions a week.
Week 4 through 6, continue tanning a minimum of 4 sessions per week with at least one of those sessions per week in an upgraded bed.
Purchase and use an indoor accelerator recommended for your skin type from your first session. (Please remember that everyone has a different tanning potential and We will tan you to your full potential.)