PERFECT RETREAT TO INDULGE YOURSELF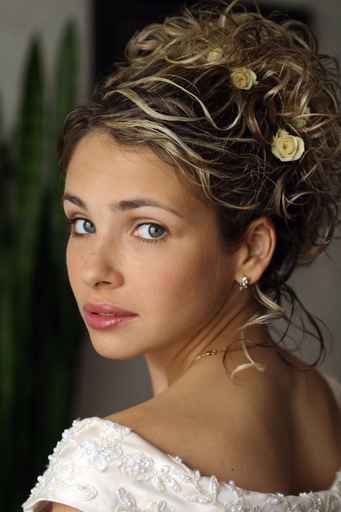 We are now a full service salon for all your beauty and relaxing needs. Now celebrating 12 years of business and thousands of loyal customers at this location.
Our team of professionals will give personal attention to your hair, skin, body and life style, providing you with the freedom of personal expression in an environment of pure devotion.
We provide clean, relaxing and comfortable experience and we feature most up-to-date equipments and products the industry has to offer. We have made our service packages in a way that can fit in every one's schedule and budget.
We invite you to experience the highest level of service, products and quality. Please sign up below for Exclusive offers.